Hello world!
Welcome to WordPress. This is your first post. Edit or delete it, then start writing!
About
This author hasn't written their bio yet.
has contributed 30 entries to our website, so far.View entries by
Categories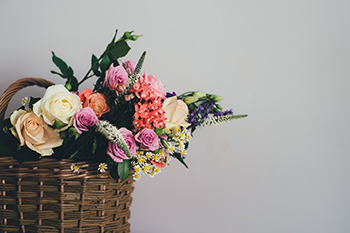 Fusce convallis tristique
Fusce nec mi ut nibh sollicitudin dapibus a eu quam. Sed tempor efficitur ornare. Nulla vel purus vitae elit blandit auctor non eu orci. Suspendisse vulputate risu.
Recent Comments
[Twitter Widget Error] You need to authenticate your Twitter App first. Go to Highend Options > Social Links. Read the documentation to find out more.